Graphic Design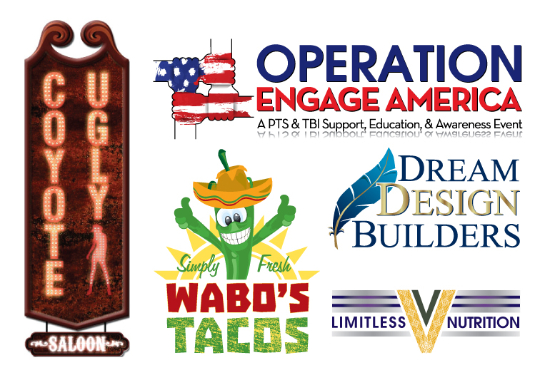 Do you plan on paying a graphic designer and a sign company?
Why?... Sign Distinction's staff is more than capable when it comes to graphic design.  Our production manager has a BA in the field along with the knowledge of what will or will not work when it comes to a logo's transition into physical form.
If you paid a craigslist logo designer hundreds of dollars to end up with a single JPEG file, you may consider asking for your money back.  Our team will provide you with a full logo package that includes the various file types and styles nesessary for today's large spectrum of mediums in which a logo can be displayed.